Based in Takaoka City in Toyama Prefecture, NOUSAKU Corp. applies traditional Japanese casting techniques to contemporary designs to promote a unique, stylish lifestyle, representing the leading edge of a centuries-old tradition.
A Century-old Family Business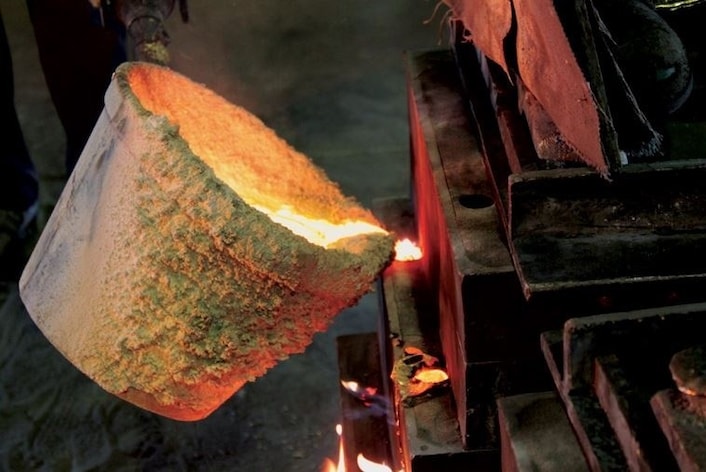 The Takaoka area has been famous for casting for roughly 400 years, traditionally making Buddhist altar fittings made of tin and brass. NOUSAKU Corp. was established in 1916, and is managed by the fourth generation of the Nousaku family. The kanji 能 (nou) and 作 (saku) literally mean intelligent creation, and there is no better to describe the company's products.
A Specialized Craft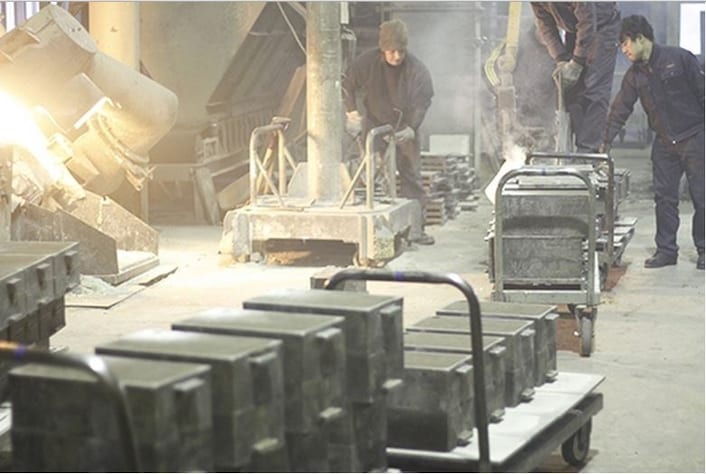 Each workstation in the finishing area is used for a specific task to be performed with each product. The work in the finishing area ranges from simple polishing to the engraving of complex patterns into the objects. Craftsmen who are with NOUSAKU for many years master multiple workstations, whereas young craftsmen first struggle to reach perfection on a very small number of tasks.
A New Direction
Read More: All About Japan
Images: Anything from Japan